Merry Christmas with snack surprises for every dog!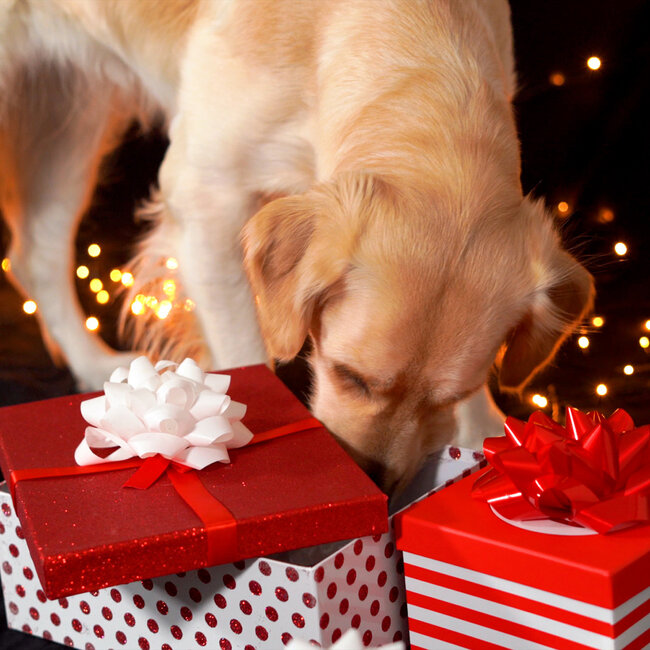 Merry Christmas
with snack surprises for every dog!
At 8in1, we deeply love our pets and we strive for making every dog's Christmas dream come true. In this heartwarming video, a lovable dog initially feels left out as he watches family members receive their Christmas presents. But don't worry; we have the best surprise in store! As the story unfolds, you'll witness the magic of Christmas as the dog's mood turns into pure excitement. At the end numerous dogs of all shapes and sizes receive a present filled with a delightful array of 8in1 snacks tailored to their unique tastes and needs. Every dog is special, and that's why 8in1 offers the perfect treats for all our furry friends. Join us in celebrating a magical Christmas and ensure every tail wags with joy.
Make it a Merry Christmas for your dog with 8in1 – because 8in1 is where the true spirit of Christmas and exciting snack surprises come together for an unforgettable moment with your beloved pet.
Happy Holidays!