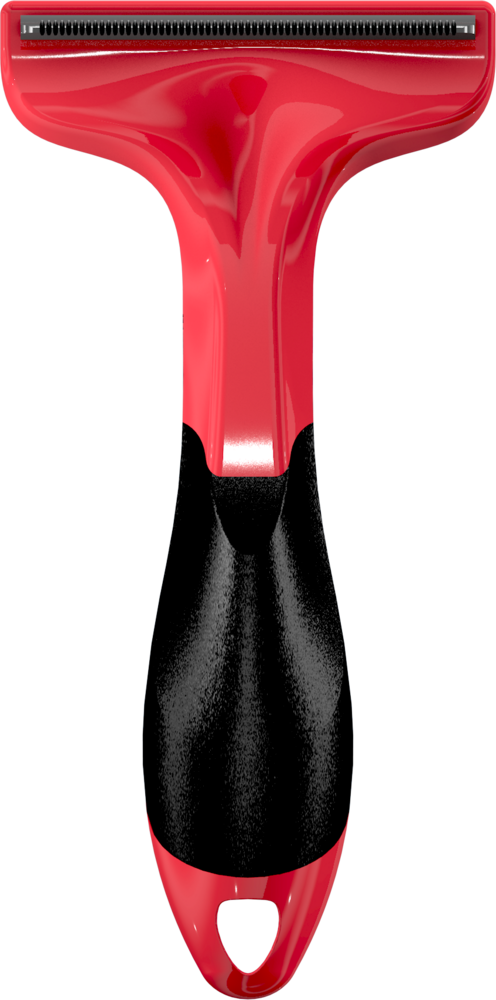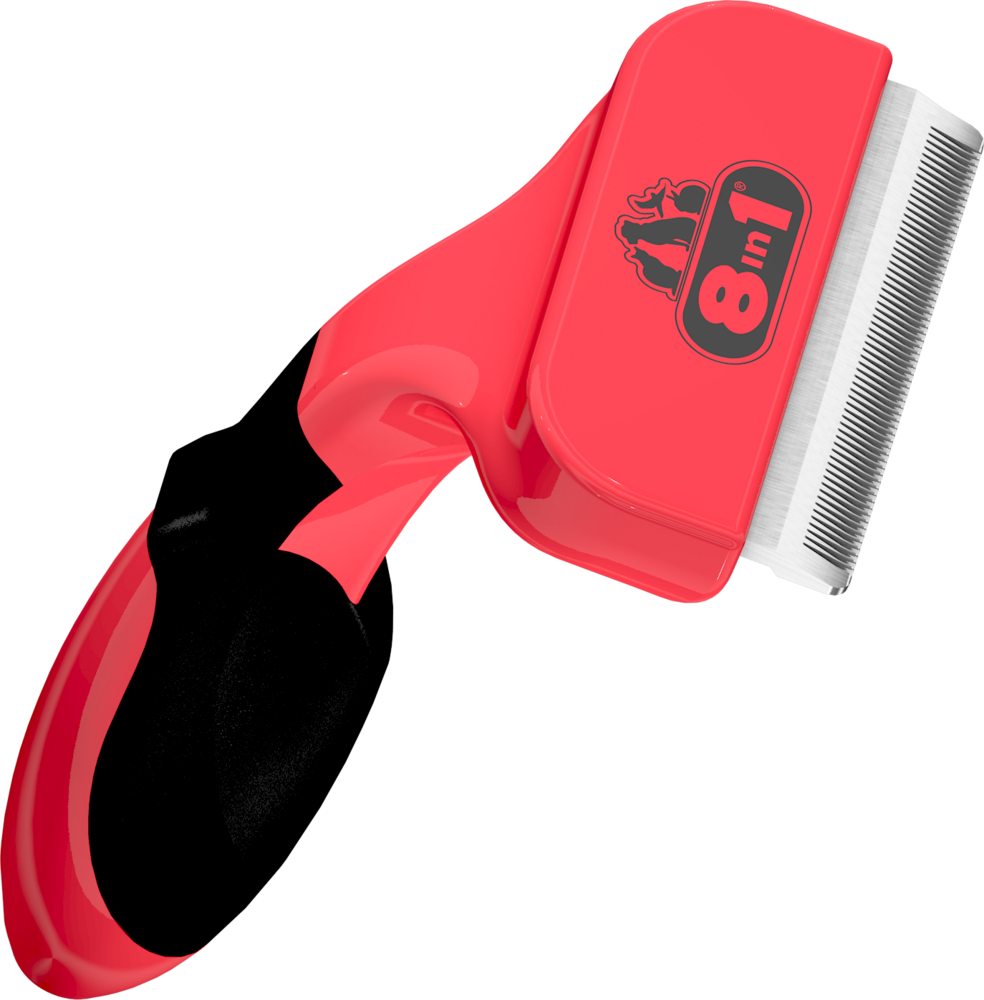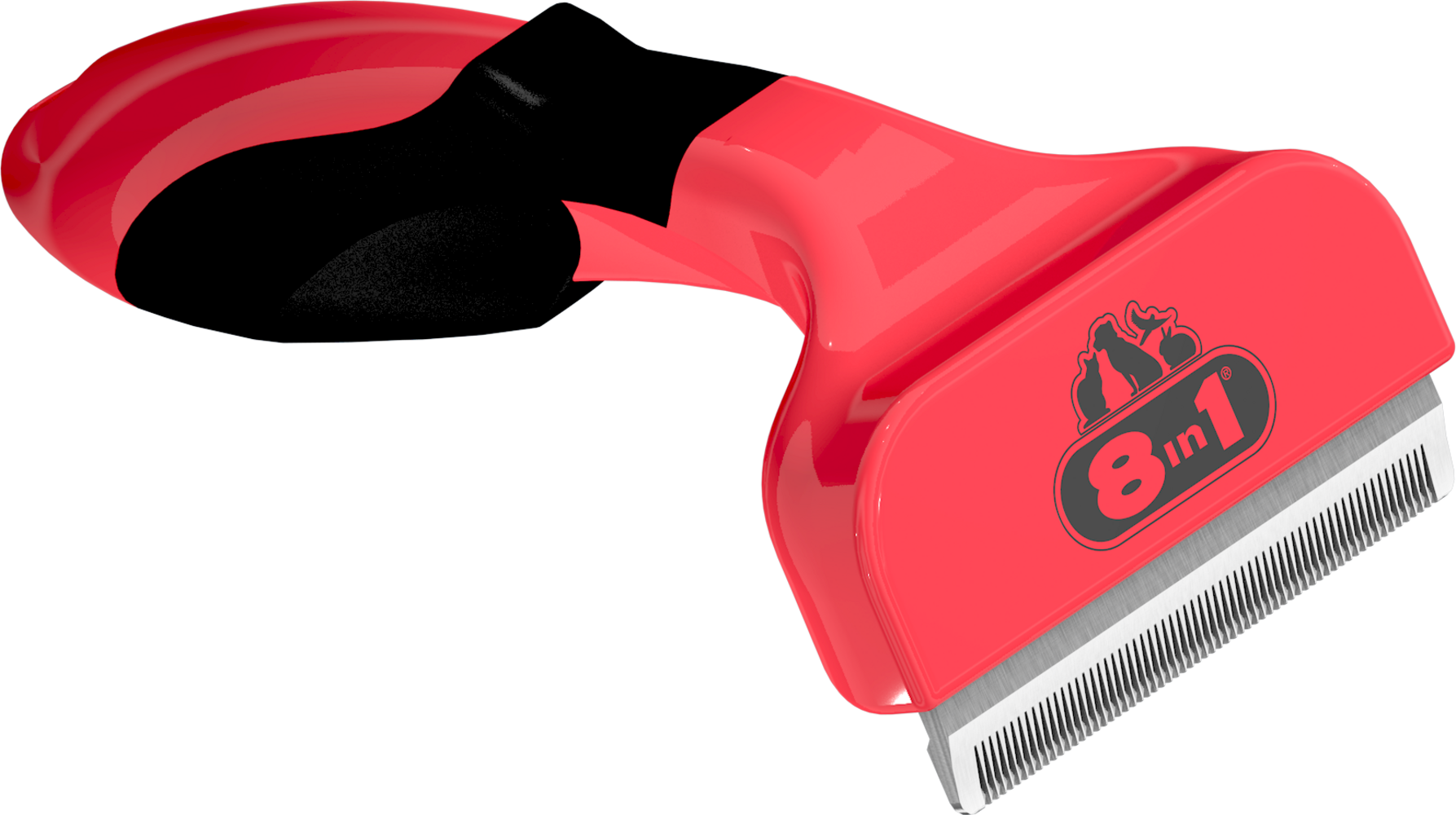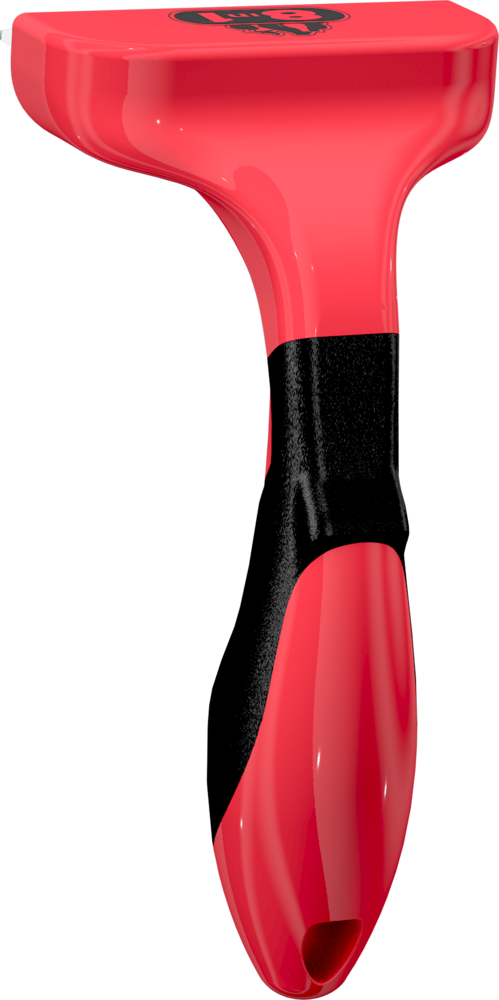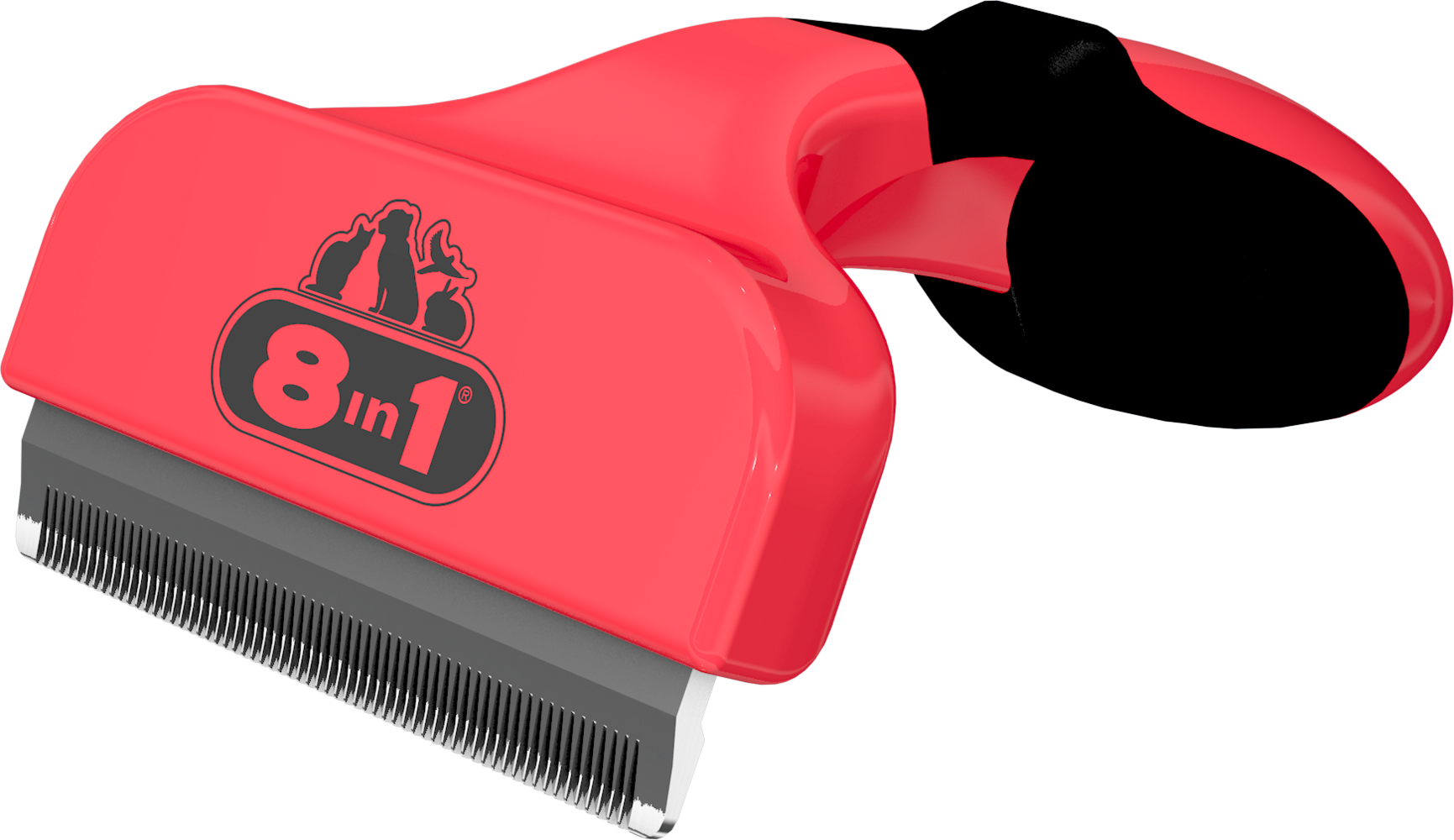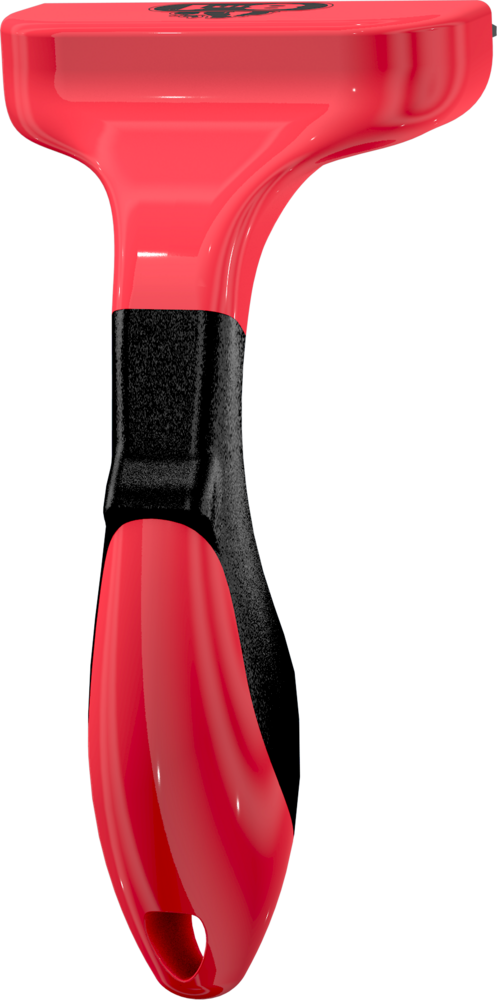 8in1 Perfect Coat DeShedder undercoat brush for medium-sized dogs
Undercoat brush to effectively remove loose hair and undercoat

Reduces shedding up to 90%

Gentle grooming without cutting or damaging the coat

Supports a healthy, shiny coat

Ergonomic, non-slip handle for a good grip during use

Ideal for medium dog breeds

Suitable for all coat lengths
Details
The 8in1 Perfect Coat DeShedder in size M is the ideal undercoat brush for effectively and gently grooming medium-sized shedding dogs. It helps to reduce shedding up to 90%. The brush gently removes loose hair, thereby supporting a well-groomed and healthy coat. Thanks to its ergonomic, non-slip handle, the 8in1 Perfect Coat DeShedder is easy to use when grooming and unlikely to slip out of your hand.
Grooming is essential at all times, but it's particularly important during the shedding season, and the undercoat brush is the perfect way of keeping fur in optimum condition. If your dog's fur is not cared properly and loose hair is not removed, your dog's coat can become tangled, which can even lead to inflammations. Precise instructions on how to use the 8in1 Perfect Coat DeShedder M can be found in the packaging. The undercoat brush is suitable for medium-sized shedding dogs of all coat lengths.
Application
1. For best results, the pet's coat should be clean and completely dry.
2. Before using the 8in1 Perfect Coat DeShedder, brush your pet to remove any mats or tangles and perform an inspection of your pet's skin.
Look for sores, bruises and skin conditions that may be hidden by the pet's coat. Seek the advice of your pet's veterinarian if you are concerned
about anything found during the inspection.
3. Work the 8in1 Perfect Coat DeShedder in the direction of hair growth, starting at the neck and working to the back of the pet, using gentle strokes.
Extra caution should be taken around the stomach, genitals and anus. Avoid excessive strokes in one area, checking the skin often. If you notice
redness or irritation, discontinue use for the grooming session.
For best results, use the tool 1-2 times a week for 10 to 20 minutes each session.